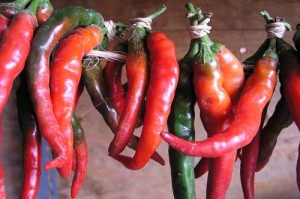 Feel free to contact us in one of the following ways …..
By phone:
705.818.1799 – Allan Kuhn – Chair
519.477.2246 – Annette Stutzki – Treasurer
519.442.3375 – Barbara Westfall – Membership Secretary
(If you get our voice mail, please leave a message and include your name, phone number & best time to call back.)
For General Inquiries :
bdsocietyon@gmail.com
Membership inquiries:
bdsocietyonmembership@gmail.com
By regular mail:
Society for Bio-Dynamic Farming & Gardening in Ontario
14 Simcoe Blvd
Simcoe, Ontario N3Y 3L5
Comments or questions are welcome.
Please note we are all volunteers, but we will do our best to reply as soon as possible.
Thank you!